GRECHO is a company integrating factory and trade with 15 years of service since 2008, providing high-quality carbon fiber cloth, glass fiber materials, composite materials, etc.
At GRECHO, we have our own factory and cooperate with many factories, ensuring that we provide a wide range of products to meet the needs of our customers. In addition, we have an extensive supply chain for other products in China, enabling us to provide total solutions to our customers.
we take pride in our pursuit of excellence, providing only the finest materials and exceptional customer service. Manufactured using the latest technology and to the highest industry standards, our materials&products are suitable for a wide range of applications from building & construction, commercial roofing & insulation, and infrastructure sectors, aerospace and marine to sports equipment and automotive.
GRECHO supports you to develop & manufacture amazing products in China and achieve your cost, quality, and delivery expectations.
JEC Composites Exhibition 2023 held in Paris,France and organized by JEC Group from April 25 to 27, 2023 was an awesome 3 days for GRECHO LTD arousing a lot of interest.
Our Yvonne Cho (CEO) had the chance to visit and make connections with the companies leading the innovations involving the composite materials and applications. Thanks to all visitors who crossed our path during this key event: it was nice to meet you!
We have committed to our journey with intention and a renewed pledge to build a better tomorrow, more greener, more durable and more sustainable future. 
15 Years of international trade
35+ Sources (Among them,

 

10 listed companies, 5 state-owned enterprises

)
2M+ Tons (Annual capacity of fiberglass roving & yarns)
540+ Containers/Shipments (We are exporting per year)
"GRECHO team have been a real value add for us since we started working together. Their knowledge of the products we need, fast response times and overall management of the process has been a breath of fresh air including requests for bespoke reports covering our different regions are always handled quickly and clearly."
"I'd recommend GRECHO to anyone, they're responsive, knowledgeable, timely and the attitude of customer always comes first, it's not rocket science to apply these in business, but it's amazing how so few businesses actually do. GRECHO is, I'm glad to say, one of them."
"GRECHO has a perfect resource integration chain, which can meet our different product needs, and here you can find the goods you want. In particular, they control the quality of the products from the materials, and every production has a clear data records, which gives us a lot of confidence." 
"GRECHO Provide not only products, but also services and value. In particular, their logistics visualization system makes us clearly understand the loading situation of products and logistics transportation situation. This makes our work even easier."
"GRECHO team was very helpful and quick to answer my questions and prepare my order. Product was promptly delivered as well with a high level of quality."
"Excellent products and service, good communication with the GRECHO company.
We have always maintained a good cooperative relationship with GRECHO."
Solutions to Suit Your Needs
SGS Inspection, CE Certificate, Product Inspection Report...
ISO9001:2015, ISO14001 :2015, ISO45001:2018, MSDS, ICS, OHSAS18001...
For sample:3-5 days 
For mass production: 15-25 days
7*24 hours online. Communicate via email, phone, video, and etc . 
Welcome to visit our factory.
SGS Inspection, Quality Assurance
Our products are lighter, stronger, and last longer even in the harshest conditions. We provide proven solutions at low lifecycle costs
To Grow Our Core & Expand Our Addressable Markets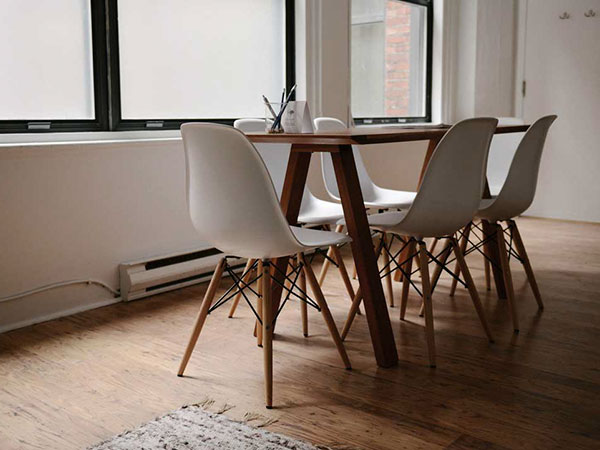 The raw materials used in the products we supply, such as carbon fiber cloth, are provided by well-known manufacturers in the top 10 international brand lists.
As a GRECHO with factories and other supply chain resources, we at GRECHO will customize a cost control plan for you based on your needs in terms of products and transportation costs.
In order to broaden our product line, we have many domestic supply chain resources. According to your diversified product needs, we can find the products that meet your needs quickly for you. Save your time and effort.
Our state-of-the-art machines are regularly maintained and tested to ensure accuracy and consistency in production. All of our fibers are extensively tested for strength, durability and other key properties. We also work with reputable third-party organizations such as SGS to verify our quality control process.